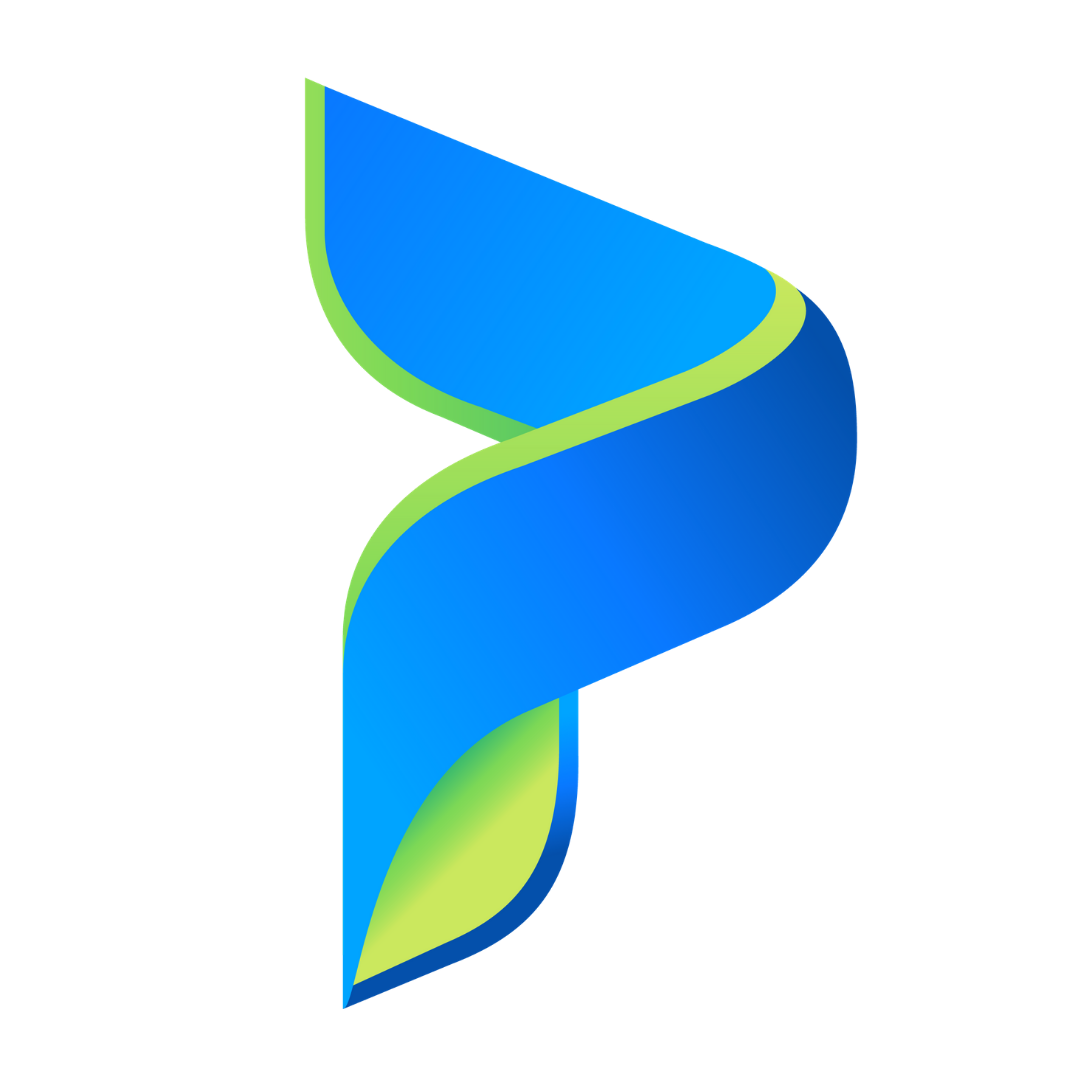 About us
Privatyze

 

is changing the game by enabling individuals to own their data and digital identity. Users make the rules and decide

what

information is up for grabs and what stays safely under lock and key.
With our platform, we give users control over their

 

online

 

identity while creating new monetization opportunities for consumers, if they choose to unlock this

 

valuable asset

!
Our goal is to provide everyone who uses the internet with the tools and resources needed to have total autonomy over their own digital identity, data, and privacy.
"Integrity, the choice between what's convenient and what's right."
"A solution that helps you take back control of your online privacy rights"
Our Vision
At
 

Privatyze, we believe in the power of data. And, we also believe in individuals have the right to own and control their data. We envision a world where data is only ever seen or used with

 

an individual's

 

explicit consent. And

they

 

are the only ones with authority or even the ability to collect, save, buy, sell, or share their personal data.  
Companies that store users' data have proven themselves to be untrustworthy stewards of users' private information.
This is where we draw the line.
in·teg·ri·ty
/inˈteɡrədē/
noun
The quality of being honest and having strong moral principles; moral uprightness.
in·tel·li·gence
/inˈteləjəns/
noun
The ability to acquire and apply knowledge and skills.
in·no·va·tion
/ˌinəˈvāSH(ə)n/
noun
The action or process of innovating a new method, idea, product, etc.